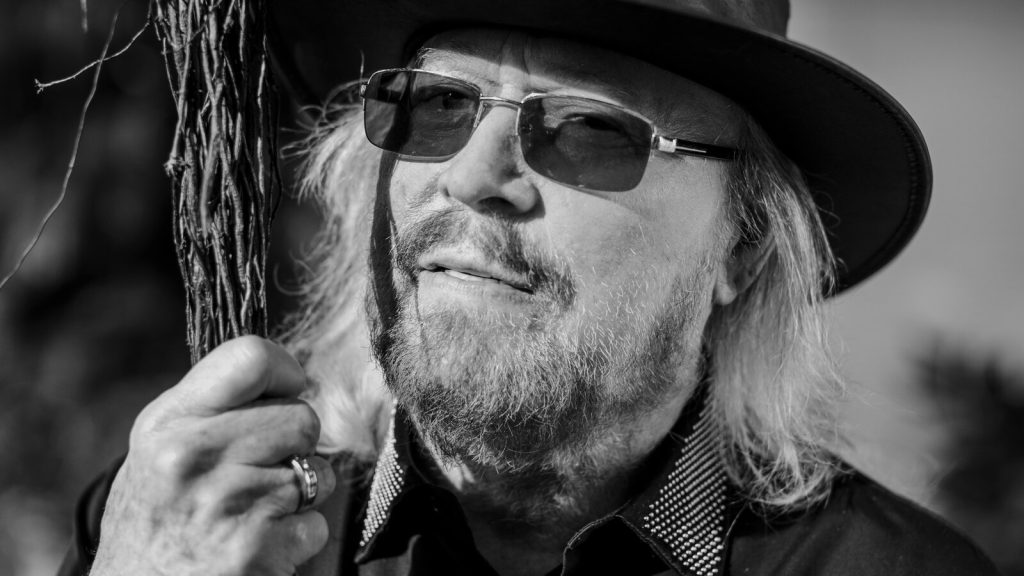 (rockol.it)
Il disco è composto da dodici duetti di canzoni tratte dal repertorio dei Bee Gees. Barry Gibb: "Tutti gli artisti sono stati generosi. Mi hanno ispirato. Maurice e Robin avrebbero amato questo album".
"I've Gotta Get A Message To You" con Keith Urban
"Words of a Fool" con Jason Isbell
"Run to Me" con Brandi Carlile
"Too Much Heaven" con Alison Krauss
"Lonely Days" con Little Big Town
"Words" con Dolly Parton
"Jive Talkin'" con Miranda Lambert, Jay Buchanan
"How Deep Is Your Love" con Tommy Emanuel, Little Big Town
"How Can You Mend A Broken Heart" con Sheryl Crow
"To Love Somebody" con Jay Buchanan
"Rest Your Love On Me" con Olivia Newton-John
"Butterfly" con Gillian Welch, David Rawlings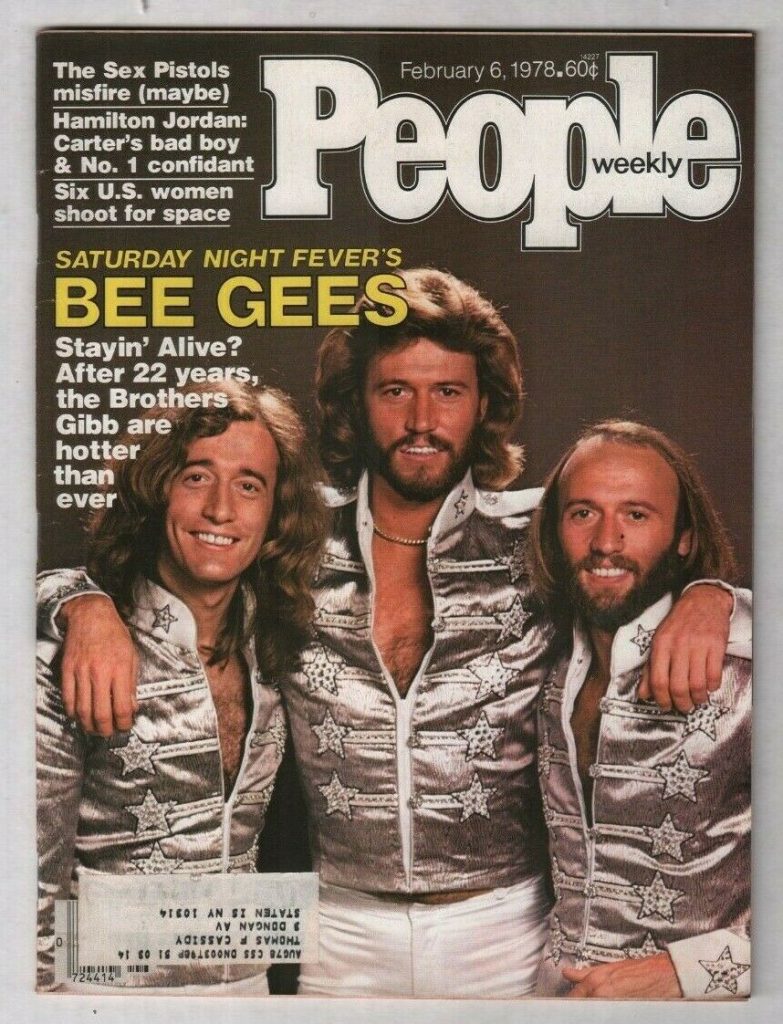 (newsic.it)
Barry Gibb sognava da tempo un progetto in collaborazione con alcuni gli artisti che maggiormente ammira. Con l'aiuto del produttore Dave Cobb quel sogno è diventato realtà. Dave Cobb: "È stato un onore lavorare con uno dei miei eroi. Il primo album dei Bee Gees è sempre stato un punto fermo per me. E' stato incredibile poter assistere al lavoro di Barry Gibb in studio. E' uno dei più grandi di tutti i tempi".