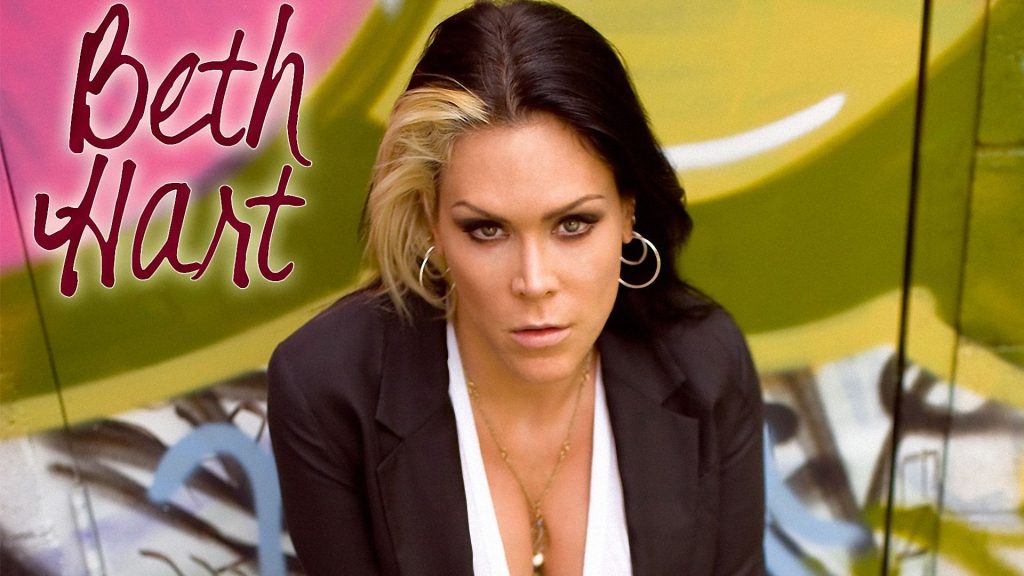 Beth Hart per realizzare "A tribute to Led Zeppelin" si è avvalsa della collaborazione di tecnici, produttori arrangiatori, musicisti come: Doug McKean (Goo Goo Dolls, Adam Lambert), Rob Cavallo (Green Day, Linkin Park, My Chemical Romance), David Campbell (Muse, Beyoncé), Tim Pierce (chitarra; Bruce Springsteen, Tina Turner, Meat Loaf), Chris Chaney (basso; Rob Zombie, Slash), Jamie Muhoberac (tastiere; Bob Dylan, Rolling Stones) Dorian Crozier (batteria; Celine Dion, Miley Cyrus, Joe Cocker), Matt Laug (batteria; Vasco Rossi, Alanis Morissette, Alice Cooper). La struttura delle canzoni è stata resa leggermente più sinfonica. Tra i brani scelti: "Whole Lotta Love", "Black Dog", "Stairway To Heaven", "The Crunge", "The Rain Song".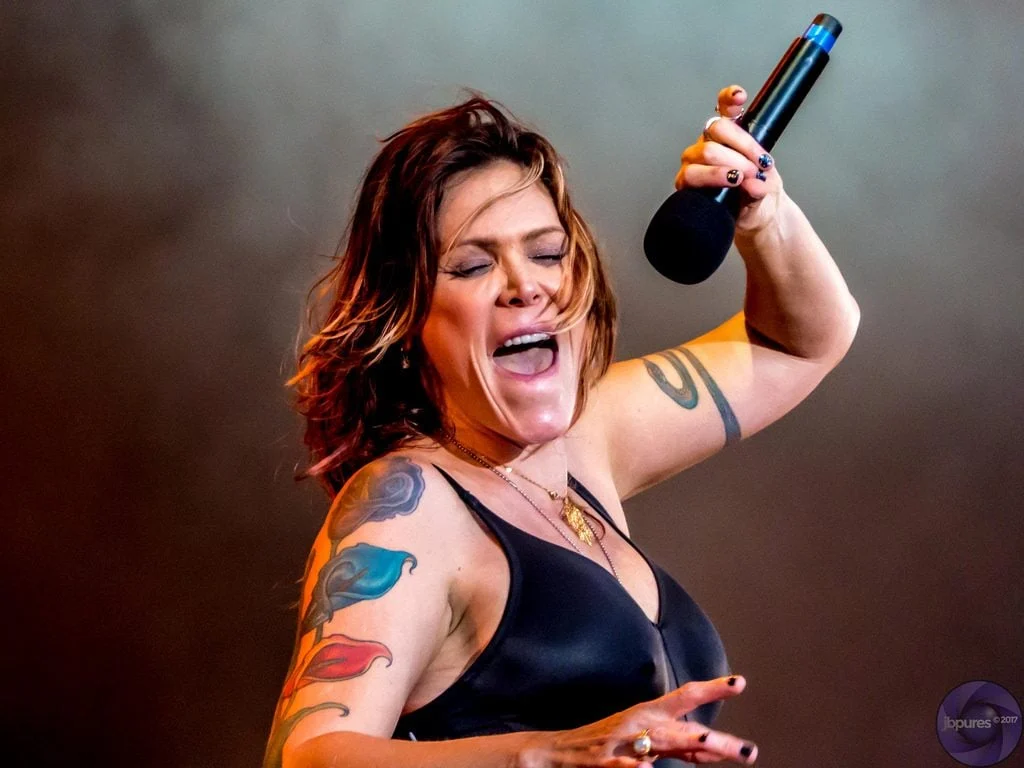 Parole & Musica: Beth Hart
"Amo l'Italia, il vostro cibo, l'arte, la moda. Il pubblico italiano mi ha accolto calorosamente già dal mio primo concerto nel vostro Paese".
"Le cantanti alle quali mi sono maggiormente ispirata sono Etta James e Billie Holiday. Billie aveva una classe infinita, era una bellissima donna, ha sempre avuto molto rispetto per la musica, per i testi delle canzoni che canta, per i musicisti che l'accompagnavano".
"Sono affetta da sindrome bi-polare. A volte mi sento frustrata e mi dico che non migliorerà mai. Fortunatamente c'è la musica che mi aiuta nei momenti bui della mia esistenza".
"Nelle mie canzoni c'è un po' di tutto: rock and roll, blues, cantautorato, jazz, folk".
"Sono cresciuta ascoltando Bob Seeger, Rickie Lee Jones, Sex Pistols, Circle Jerks, Otis Redding, e i grandi del jazz e del blues".