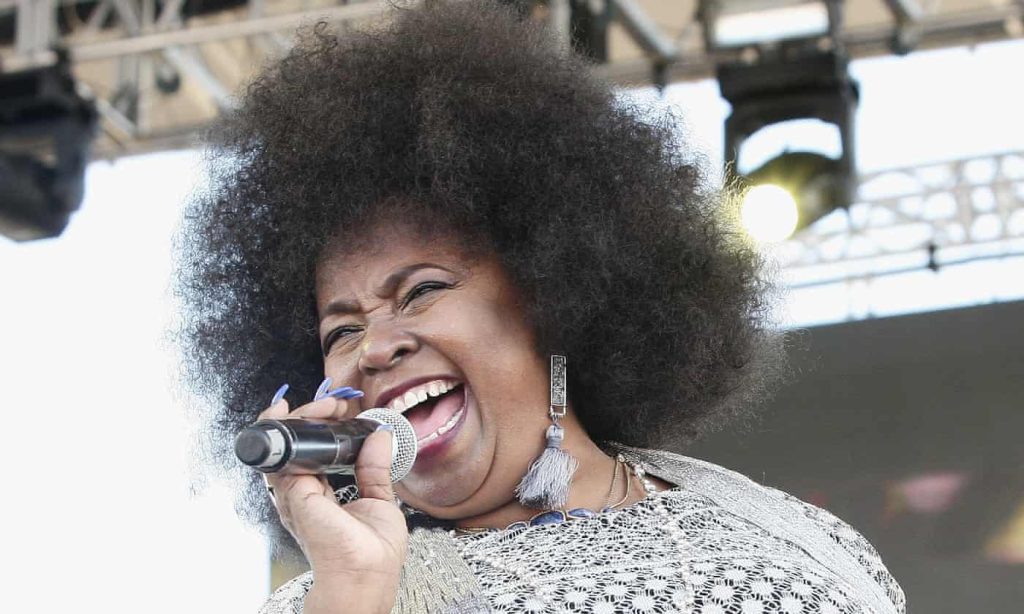 (ilgiornale.it)
Morta Betty Wright, regina del soul . A 66 anni si è spenta Betty Wright, regina del soul insieme ad Aretha Franklin; ha raggiunto il successo con Clean up woman e ha collaborato con le più grandi voci della musica internazionale.
Nacque a Miami nel 1953 e la sua carriera iniziò con il gospel. A soli 13 anni è stata inserita in un coro professionista. La carriera da solista nel 1968 la porta in classifica Top 40 con il brano Girls can't do what the guys do. 1971, Betty Wright incide l'iconica Clean up woman. Conquista due anni dopo un Grammy per il brano Where is the love?
Nella sua carriera si contano innumerevoli collaborazioni, compresa quella con l'immenso Stevie Wonder per la canzone What are you gonna do whit it?, con Jennifer Lopez, Michael Jackson, Gwen Estefan.
Betty Wright ha avuto 5 figli, uno di questi, Patrick è stato ucciso con un colpo di arma da fuoco nel 2005, all'età di 21 anni. Nessun colpevole è stato individuato e arrestato per quel crimine.
(ilsussidiario.net)
Betty Wright è morta. Addio alla regina del soul: collaborò con Stevie Wonder.
a.s.