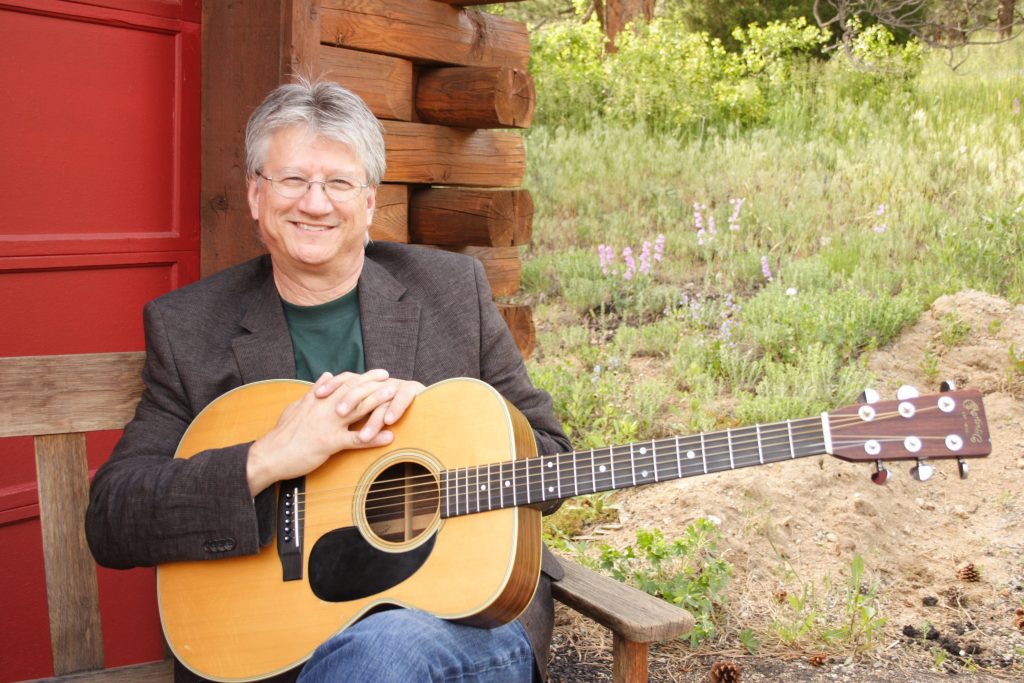 Richie Furay (Yellow Springs, USA, 9 maggio 1944) è stato membro fondatore di due band storiche: Buffalo Springfield (con Stephen Stills, Neil Young, Bruce Palmer, Dewey Martin) e Poco (con Jim Messina e Rusty Young).  All'inizio degli anni '70 ha dato vita alla Souther Hillman Furay Band. Tra i suoi successi, segnaliamo: "Kind Woman", "A Child Claims To Fame", "Sad Memory", "Nobody's Fool", "A Good Feeling To Know", "Pickin' Up The Pieces", "Crazy Eyes", "Let's Dance Tonight".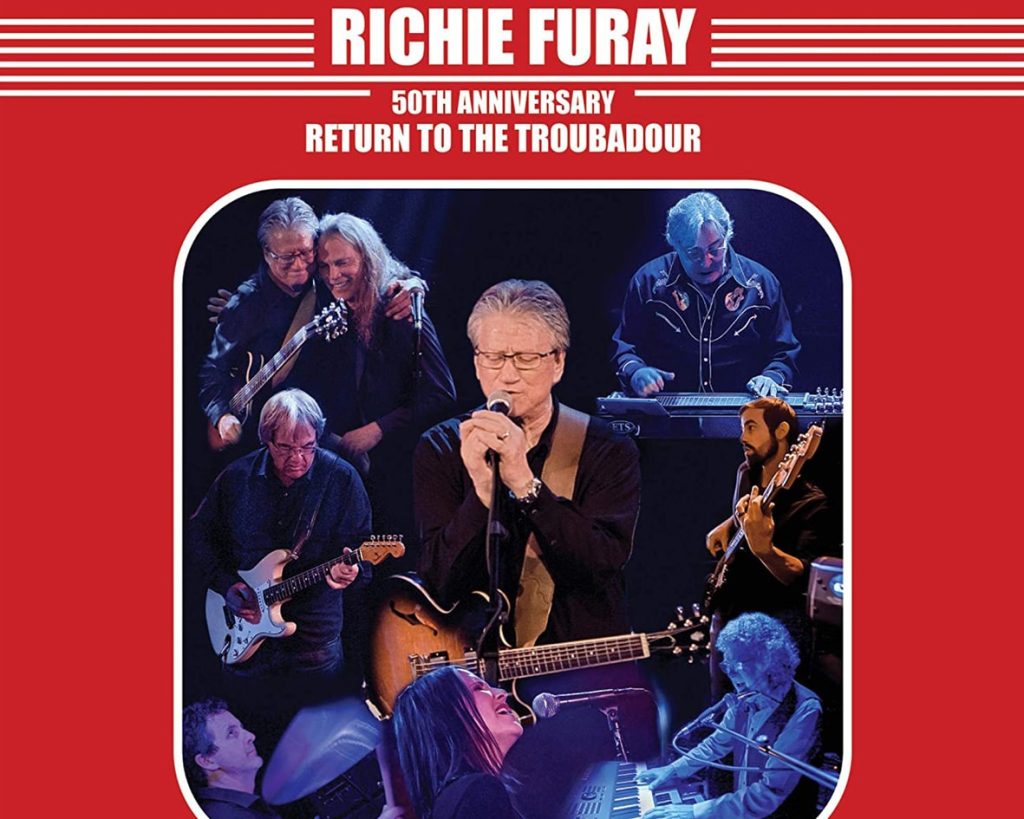 Los Angeles, Troubadour (storico club situato a West Hollywood, Los Angeles, California, al numero 9081 del Santa Monica Boulevard). "Il Troubadour è stato molto importante, negli anni '60, per la nascita del nuovo sound statunitense, e californiano in particolare. Lì si sono esibiti grandi artisti come: Neil Diamond, Byrds, Elton John, Tim Buckley, Randy Newman, Damien Rice, Lenny Bruce, James Taylor, Bette Midler, Bruce Springsteen, Pointer Sisters, Sheryl Crow, George Carlin, Tom Waits, Rickie Lee Jones, Bob Dylan, Ramblin' Jack Elliot, Arlo Guthrie, Poco, Carole King, Jackson Browne, Eagles, Love, Joni Mitchell, Van Morrison, Bonnie Raitt, Linda Ronstadt, J.D. Souther, Tom Waits. Tra gli altri, grandi musicisti che hanno calcato quel palcoscenico, ricordo: Bad Religion, Guns N'Roses, Motley Vrue, Steve Earle, Mudhoney, Radiohead, Arctic Monkeys, Coldplay e molti altri".
"50th Anniversary Return To The Troubadour". "Nel lavoro ho omaggiato Neil Young, Stephen Stills, i Buffalo Springfield".
Il documentario, regia di Cameron Crowe (giornalista, scrittore, celebre critico musicale). "La realizzazione è prevista per il 2022. Cameron Crowe è la voce narrante del trailer, e potrebbe essere coinvolto nel progetto".